Nintendo has revealed today a massive amount of information on the newcomers to the globally beloved series. The trailer above will give you a little taste of gameplay, but there's oh-so-much-more for us to enjoy.
Head over to Marriland, where you'll be introduced to the four new Pokémon, who have also had their English names revealed in this update.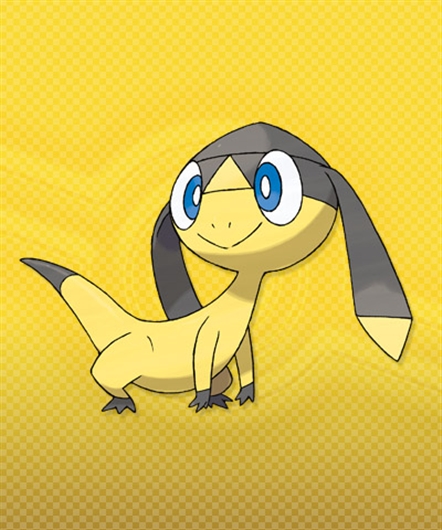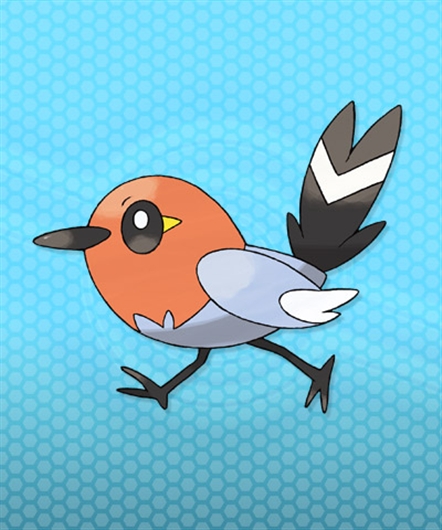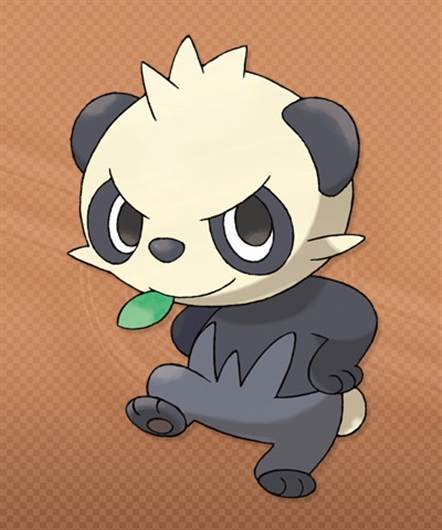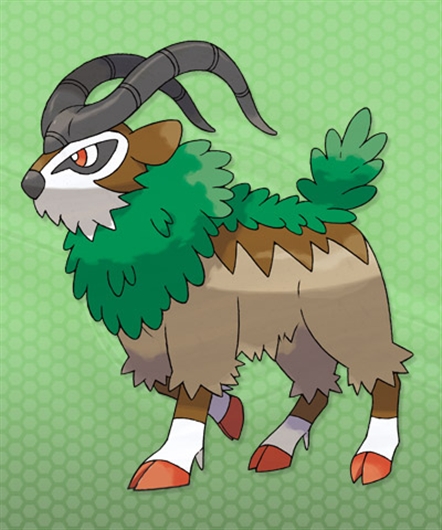 You'll additionally find details on the Kalos region, character customization, pack shots, and more -- don't miss out!
Marriland is your source for guides, walkthroughs, Pokédex, builders and calculators, and more, for several versions of the game. They'll be posting more information and screenshots as it is revealed, so stay tuned.